Brief:
With Time Inc UK purchasing Collective UK we were briefed to develop a new logo and associated sales collateral to support the new combined digital offering under the name 'Time plus'
Solution:
We worked up a range of logo lockups, initally in black and white to focue on form and structure. Once we had a short list of final logo designs we introduced a colour palette which was a combination of the Time Inc Blue and the Collecitive logo variations.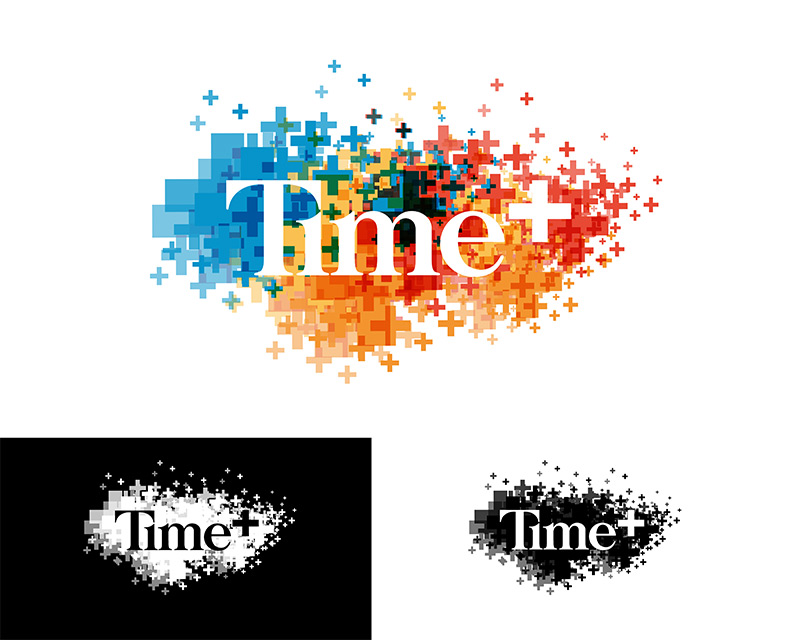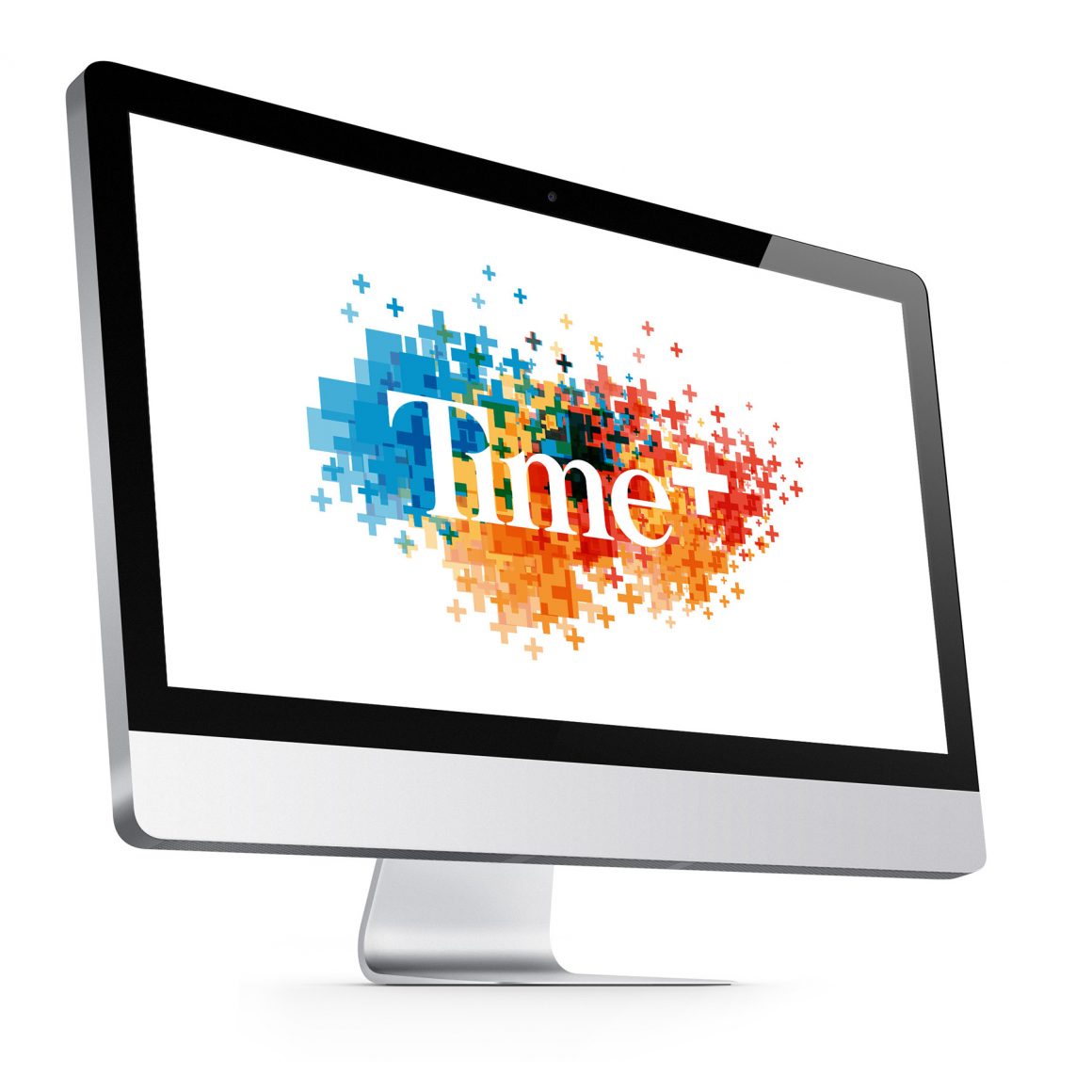 The final logo with the 'Time' brand logo floating on a sea of multicoloured '+' signs was impactful and communicated creativity and variety in an energetic and compelling way.
This was then used to develop a sales deck and supporting one-pager collateral.